The Precision Proposal System
Get a free consultation from our specialists
Proposal Audit Recommendations Report & Roadmap
Proposal Management SOPs
Workshop #1: Proposal Management & Template Training
Workshop #2: Proposal Writing
Branded Templates (includes your corporate logos, colours, and fonts)

2-page resume template
Long-form proposal template
Project case study template
Company profile
Letterhead
Proposal checklist
Go/No-Go analysis
Employee role & qualifications table
Level of Effort spreadsheet
Proposal & Project Tracking Spreadsheet
CRM Tracking
Bid site logins & credentials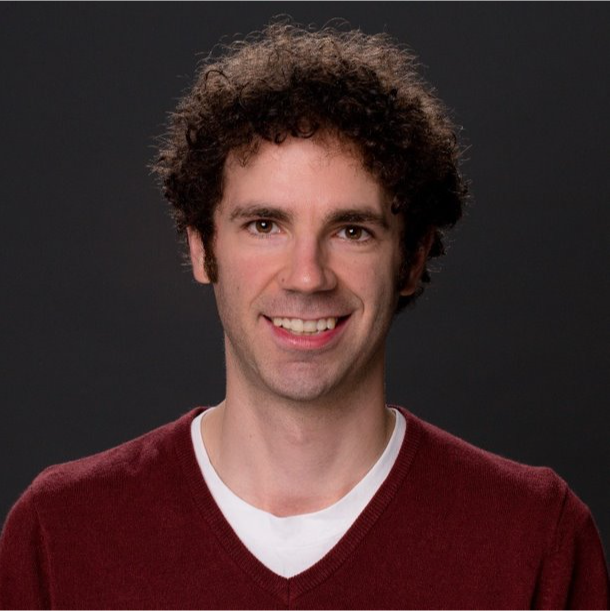 Mark Budd
P.Eng.​ Structural Engineer & Owner, Cavvy Structural Engineering
Precision Writing Ltd. helped modify my practice's existing PPMP to meet APEGA's requirements. ​ They were detailed, organized, and familiar with the nuances of engineering practice. I'd highly recommend their services!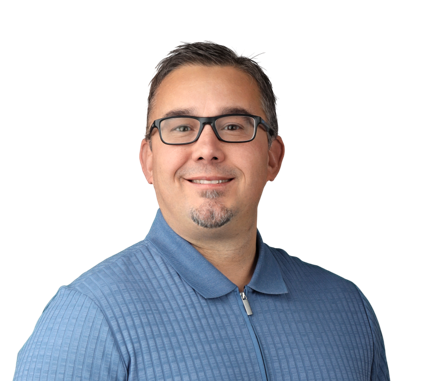 Ken Doll
P.Eng.​ Newcastle Engineering Ltd.
Precision Writing helped us create a new proposal template while delivering workshops on how to submit competitive proposals. The overall quality and appearance of our proposals have noticeably improved.​ Alexandra was very accommodating and delivered the program in a compressed format to meet our needs. We are happy to recommend Precision Writing to anyone looking to establish a proposal development process.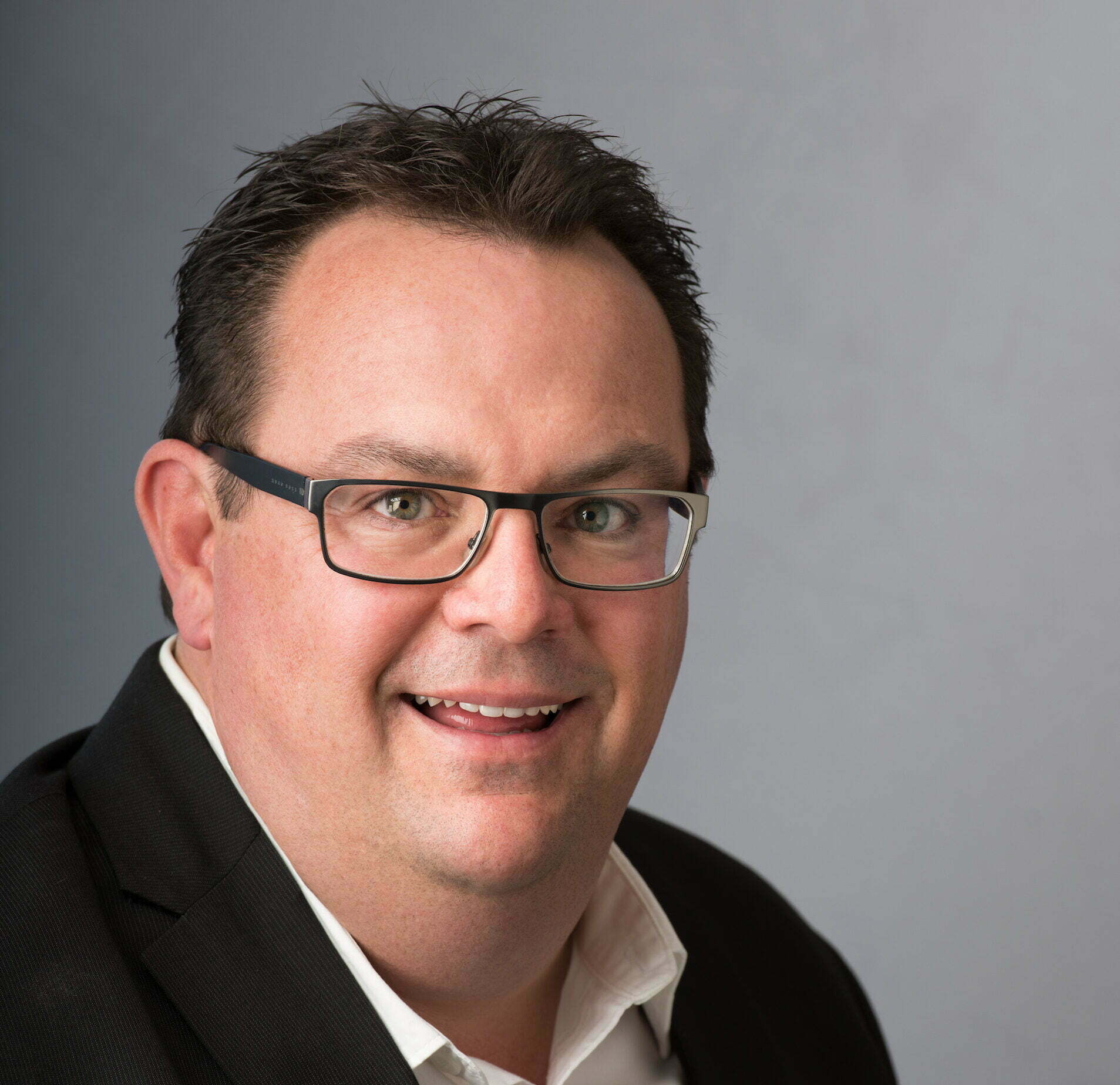 Wade Griffin, P.Eng
LEED AP Founding Principal, Skyline Engineering Ltd.
Since working with Precision Writing, our win ratio increased from 15% to 50%. Those results speak for themselves.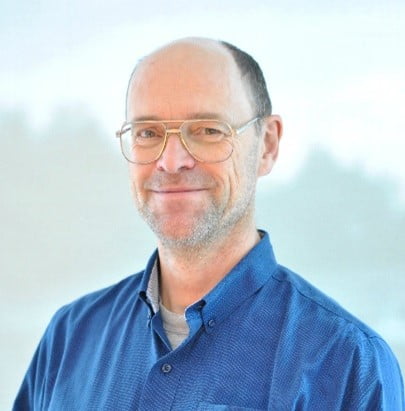 Dave Huebert, Ph.D., R.P.Bio.
Senior Environmental Scientist | Palmer
The ability to produce high-quality technical reports is of critical importance for environmental consultants. Unfortunately, biologists and environmental scientists are not often trained in technical writing and so there is a need for practical instruction of writing basics. To address this need, Alexandra has developed a two-part workshop that teaches basic concepts of technical writing. Palmer hired Alexandra to deliver this workshop and we found the material to be extremely helpful in improving our documents. One of the most useful parts of the workshop was the use of actual Palmer reports to illustrate common mistakes and how to fix them. This hands-on approach allowed us to immediately implement what we had been taught, which is one of the best ways to remember new information. I would highly recommend the writing workshop to anyone or any organization interested in production of high-quality technical documents.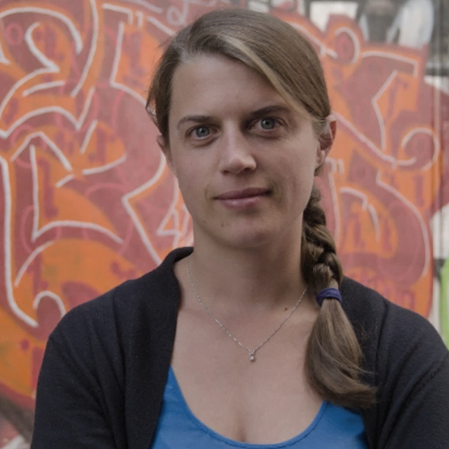 Irene Tuite, M.Sc., R.P.Bio.
Aquatic Biologist, Palmer
Alexandra delivered a technical writing workshop to our team at Palmer. The workshop was excellent. Alexandra tailored the curriculum perfectly to the types of writing we do as environmental consultants. The workshop was structured in a way that was easy to follow and interactive, covered key concepts, and included practical examples and exercises. She delivered the workshop methodically, at a steady, slow pace, which was really effective because attendees were allowed the time to absorb the information and apply it to their own writing during the self-led exercises. I would highly recommend Alexandra as a writing expert and workshop facilitator.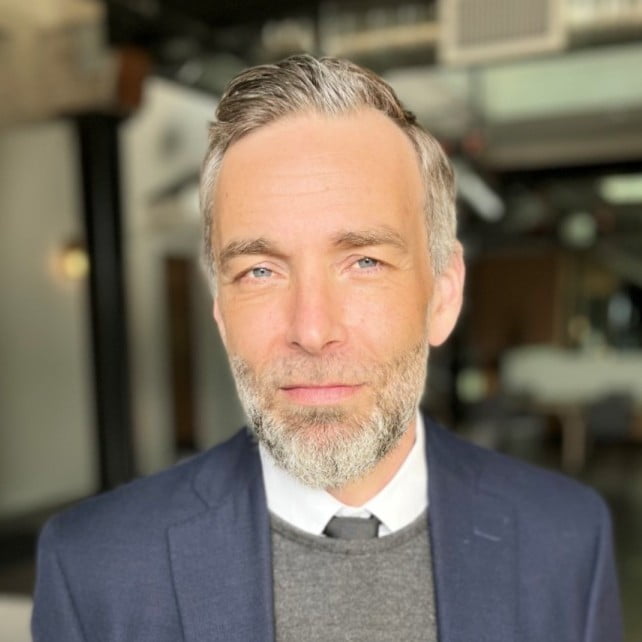 Callum Campbell, P. Eng.
Manager | Marine Branch | Ministry of Transportation and Infrastructure
Alexandra helped to clarify our project goals by developing a thoughtful strategic approach, and then executed this plan with a high degree of competence.  I found Alexandra and her team to be responsive and adaptable, and we ended up with a high-quality work product that more than met my expectations.  I have strong confidence in Precision Writing's work.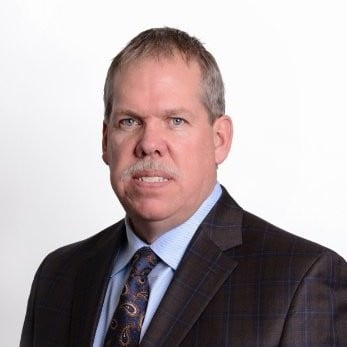 Craig Dore
President and CEO, Coliseum Corporation Ltd.
We work with Precision Writing for our proposals and communications and are continually impressed with her input, communications and the final product. Alexandra and her team are a pleasure to work with beginning to end.
Ryan McKenzie
Manager | Westhills Land Corp.
Alexandra and her team did an excellent job and met all milestones along the way. In addition, she has great communication skills, was a pleasure to work with and was able to seamlessly adjust to meet our changing requirements.
Whatever your proposal writing challenge is, we have seen it all before. Book a consultation call with a proposal writing professional today.
Proud members of the Association of Proposal Management Professionals