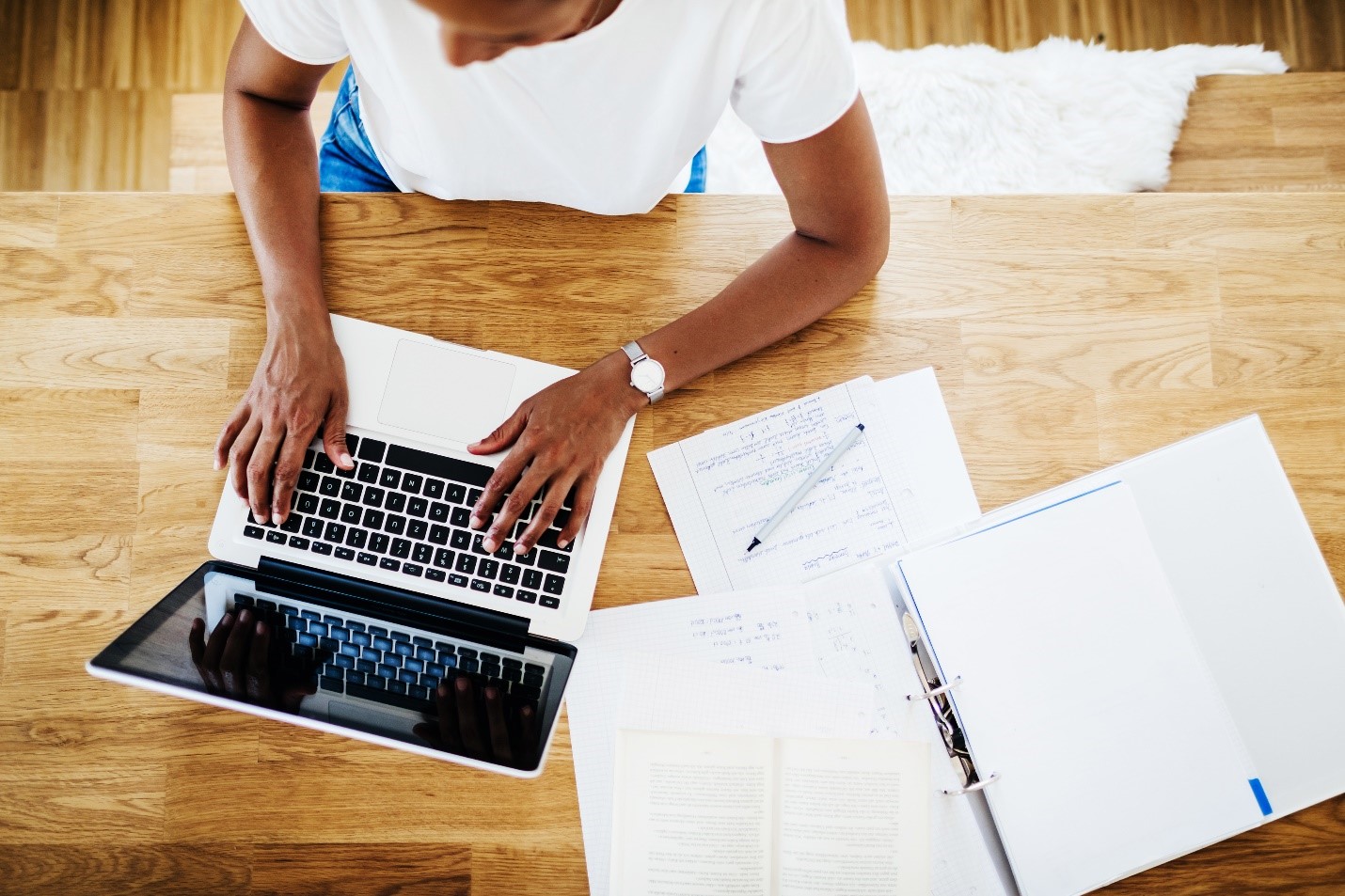 In the fast-evolving world of engineering, staying ahead requires not only technical excellence but also unwavering compliance with industry regulations. For engineers practicing in British Columbia (BC) and Alberta, this means adhering to the Professional Practice Management Plan (PPMP) guidelines set forth by the Engineers and Geoscientists British Columbia (EGBC) and the Association of Professional Engineers and Geoscientists of Alberta (APEGA). In this blog post, we will delve into the essential steps to develop a Professional Practice Management Plan that not only meets EGBC and APEGA standards but also enhances your engineering practice.
Why a Professional Practice Management Plan Matters
Before we dive into the nitty-gritty of creating a compliant PPMP, let's understand why it's so crucial for engineers. A well-structured PPMP provides a roadmap for engineers to conduct their practice in an ethical, professional, and legally sound manner. It helps maintain high standards of engineering and protects the interests of both clients and the public. Perhaps most importantly, it is a requirement of your permit to practice. Within 12 months of obtaining their Permit to Practice, all Registrant Firms must develop a PPMP that aligns with the Three Pillars of Professional Practice: ethics, quality management, and continuing education and competency. 
Understanding the Three Pillars
Ethics:
The foundation of any successful engineering practice is ethical conduct. Engineers are entrusted with public safety, and maintaining the highest standards of integrity is paramount. Your PPMP should outline clear guidelines for ethical behavior within your firm. This may include conflict of interest policies, whistleblower procedures, and a code of ethics that aligns with EGBC's guidelines.
Quality Management:
Quality management is the backbone of engineering excellence. Your PPMP should incorporate a robust quality management system, ensuring that every project you undertake meets or exceeds industry standards. Document your processes for project planning, risk management, and quality control, and emphasize continuous improvement.
Continuing Education and Competency:
Engineering is a constantly evolving field. Your PPMP should outline how your firm ensures that its members stay current with industry developments and maintain their professional competencies. Include plans for ongoing training, certifications, and knowledge sharing within your organization.
Creating Your Compliance-Ready PPMP
Now, let's get down to the practical steps for creating a Professional Practice Management Plan that meets EGBC and APEGA standards.
Review the Guidelines: Carefully read through the EGBC PPMP guidelines to ensure you have a clear understanding of their requirements.
Assess Your Practice: Conduct an internal audit of your engineering practice. Identify areas where you are already compliant and areas that need improvement.
Document Everything: Detailed documentation is key to a successful PPMP. Keep records of your code of ethics compliance, scope of practice, quality management processes, professional development activities, and complaint resolution procedures.
Seek Professional Help: If you're unsure about any aspect of your PPMP, consider consulting with a professional who specializes in engineering practice management. They can provide valuable insights and ensure your plan aligns with the guidelines.
Periodic Review and Update: Your PPMP is not a one-time project. Regularly review and update it as necessary to reflect changes in your practice and evolving industry standards.
Resources and Further Reading
For a more in-depth understanding of EGBC and APEGA PPMP guidelines and best practices, visit egbc.ca and apega.ca
For professional assistance in developing your PPMP and ensuring compliance, consider reaching out to us HERE. Our expertise in engineering documentation can help streamline the process and ensure a compliant and effective plan.
Conclusion
A well-structured Professional Practice Management Plan is essential to your firm's regulatory compliance. Our professional technical writers have a 100% pass rate on EGBC PPMP audits and are here to help. Whether you are starting at square one, have an existing PPMP you would like us to audit and refresh prior to your EGBC audit, or need to adapt an out-of-province PPMP for EGBC, we are here to help. Learn more about our PPMP services HERE.