We provide complete proposal writing support.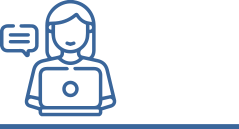 End-to-end proposal writing alongside your team
Our professional proposal writers will work directly with your team to manage your submission from start to finish, offering insights and feedback along the way.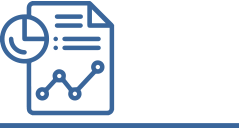 Bid Strategy
We will work closely with you to fine-tune your bid strategy so you are only pursuing projects with the highest return on investment.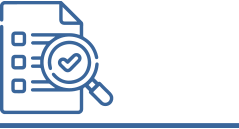 Proposal auditing and feedback
We will analyze your past proposals, resources, and processes to determine the strengths and weaknesses in your submissions.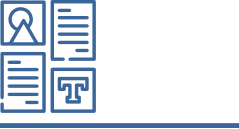 Template creation
We will draw from our library of winning-formula templates and customize them to your unique brand.
Training workshops
We will train your team to write and format proposals like the pros. Our training is based on industry best practices, the APMP BOK, and 10+ years of proven results.
We offer our services in three distinct service packages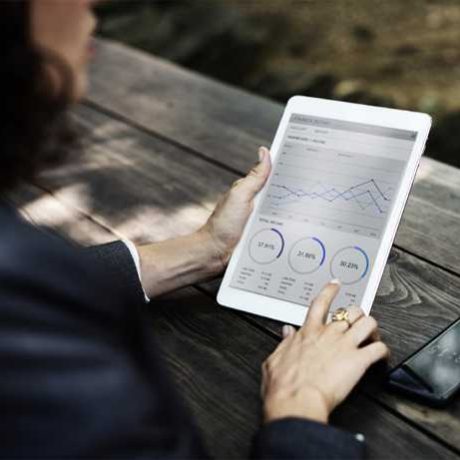 A self-directed, step-by-step course filled with self-audit checklists, templates, and video tutorials.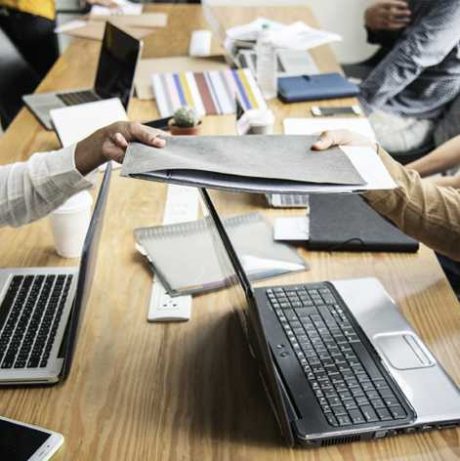 The Precision Proposal System
A fully supported 6-week intensive wherein we audit your existing proposals, sharpen your bid strategy, provide you with winning-formula tools and templates, and train your team to use them.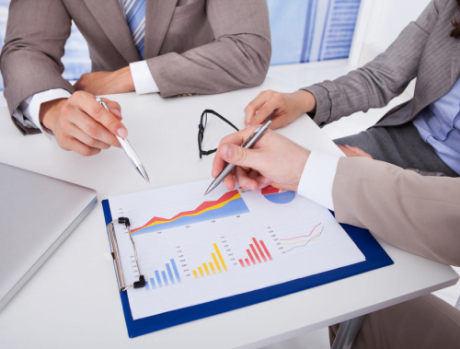 For teams with unique problems, we offer custom solutions. From end-to-end proposal writing to PPMP documents, we're here to help.
Whatever your proposal writing challenge is, we have seen it all before. Book a consultation call with a proposal writing professional today.
Proud members of the Association of Proposal Management Professionals